DEVELOPED AND PRODUCED IN DENMARK

We are a Danish start-up. We like to spice things up. And make funny marketing campaigns. But our backbone is high quality functional chewing gum that works! Eace Gum is produced in a pharma factory in Mid-Jutland, Denmark. On this page you can read more about the ingredients, the production, and the science behind it.
SUSTAINABLE PRODUCTION
All Eace Gum products are developed and produced in Denmark to ensure transparency and the best possible quality. The active ingredients are carefully selected and are of the highest quality, to ensure that they can help you in your everyday life. Before the ingredients are put into our products, they are tested separately to ensure quality. A certificate of analysis is also made on each production batch to ensure the content and quality of the products, so we are absolutely sure to deliver every time.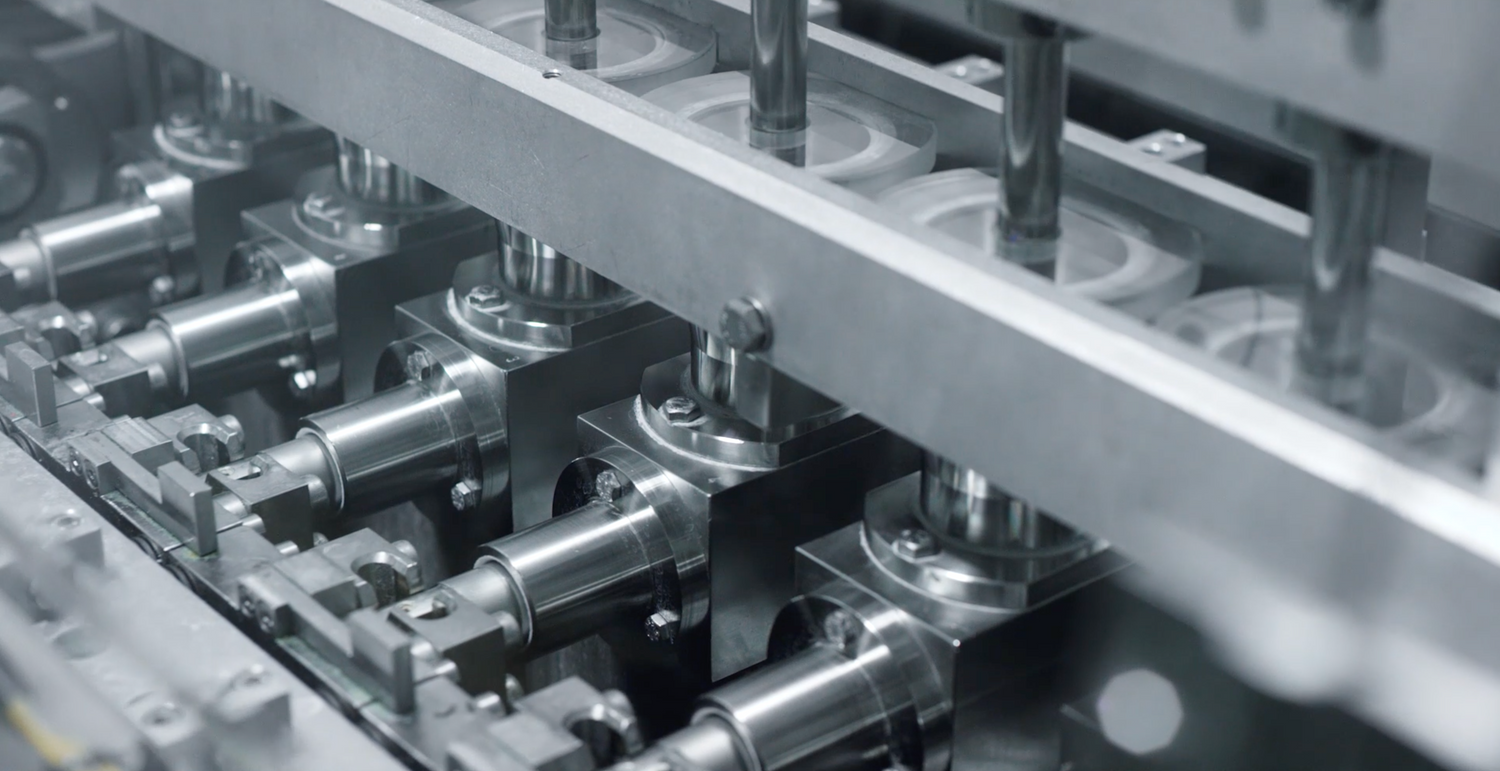 THE TECHNOLOGY
Eace Gum is made with a patented cold and dry technique, which ensures that the nutrients stay active during production. Normally gum is made under high heat and pressure, which would result in the nutrients becoming inactive. Therefore, this technology is essential to ensure the products' effectiveness.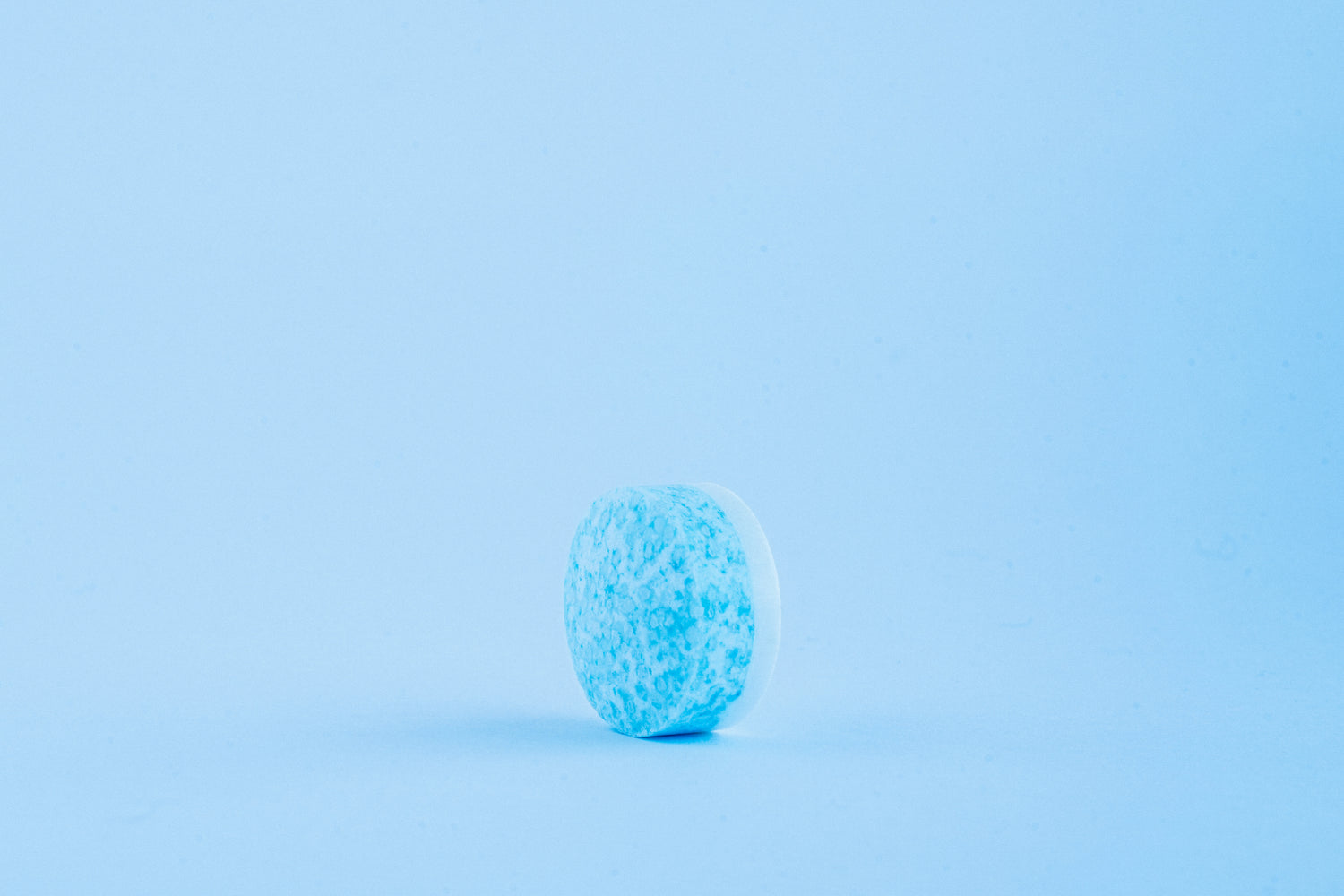 HOW DOES IT WORK?
When chewing Eace Gum, many of the active ingredients are absorbed in the oral cavity, also called buccal absorption. This means that the effect of nutrients such as caffeine is significantly faster than with other forms of ingestion. Chewing gum is therefore a very smart and efficient delivery system of nutrient.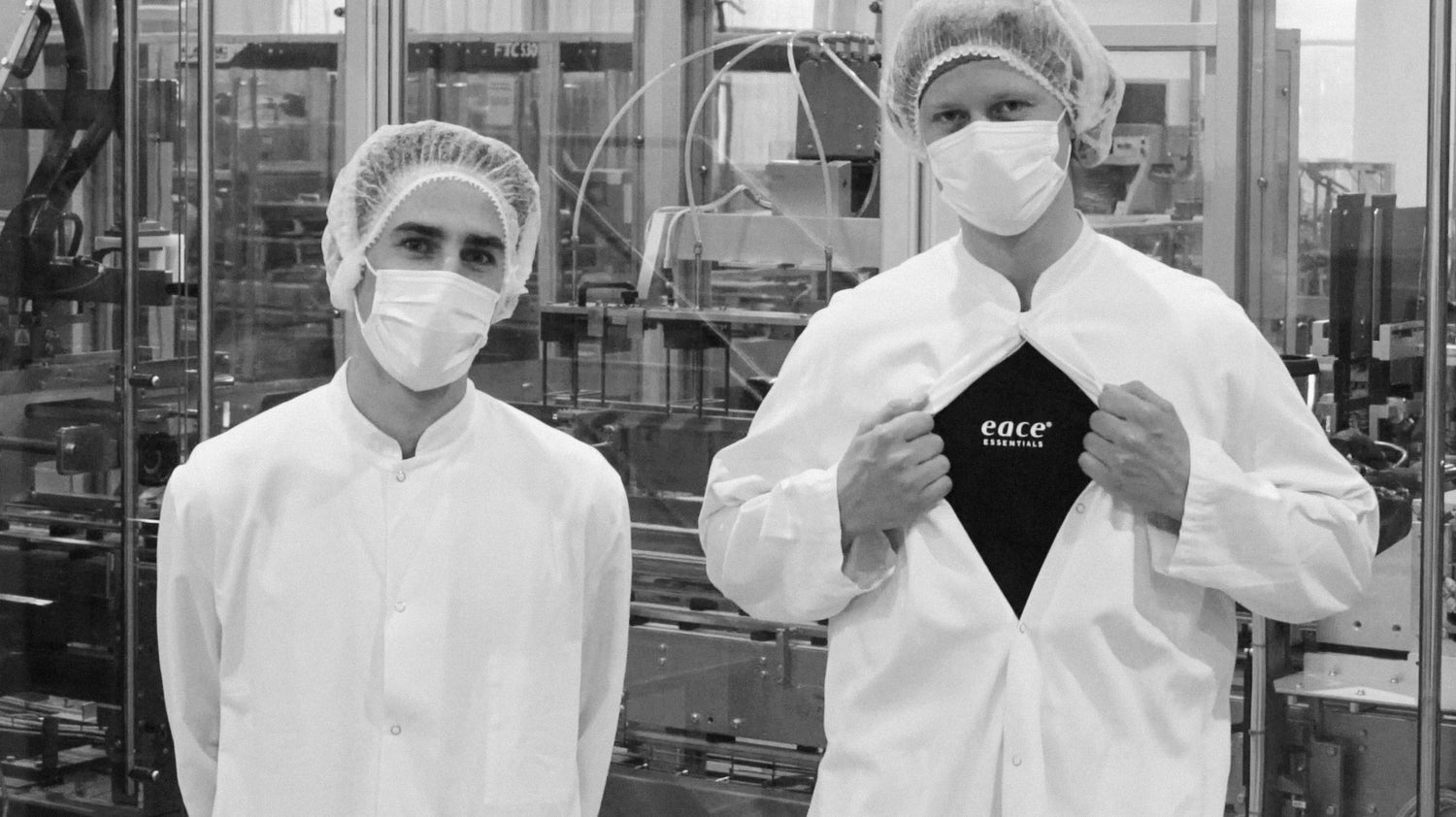 RESEARCH
At Eace Gum it is essential that there is documentation of the functionality of our products. Therefore, we only use nutrients whose properties have been approved by the European Food Safety Authority (EFSA) and where there are scientific studies demonstrating their efficacy. In addition, the products are tested with both stability studies, degradation tests and nutrient bio-availability tests.