Fresh & long-lasting taste

Developed & produced in Denmark

Tested & effective products
REVIEWS WRITTEN BY YOU
Easy way to get my vitamins

Eace Gum is a super convenient way to get my vitamins. I usually forget my pills, but when the vitamins are in a delicious chewing gum, it's almost hard not to eat them. The taste is delicious and lasts long!

Super fast delivery and super good...

Super fast delivery and super good chewing gum

Skønneste produkt

Amazing product and lightning fast delivery! I received about a week ago my first shipment of Eace gum (which definitely won't be the last!). The delivery was fast, the package was neat, and there was even a handwritten card with it. And the chewing gum is absolutely brilliant. I chew so much gum, but I never get to take my vitamin pill, and now I can simply get my vitamin needs while the gums still work. Can only recommend, five stars from here.

It's really nice chewing gum

It's really nice chewing gum. Nice taste and super texture.

Perfect for training

Energy Boost is my favorite pre-workout supplement. Delicious chewing gum and lightning fast effect. 5 stars from me.
TESTED AND DEVELOPED BY LEADING EXPERTS IN DENMARK
Eace Gum is produced in Denmark with pharma processes that ensure:
1) that the nutrients stay active,
2) are bioavailable,
3) and work throughout the shelf life.

The gum is tested through stability studies, chewing tests, and for bioavailability. All Eace Gum products are developed, produced, and tested in Denmark.
Read more
SEEN IN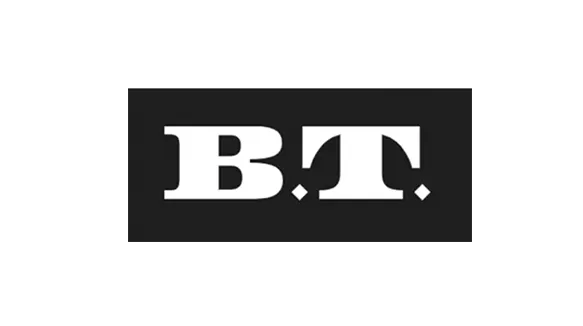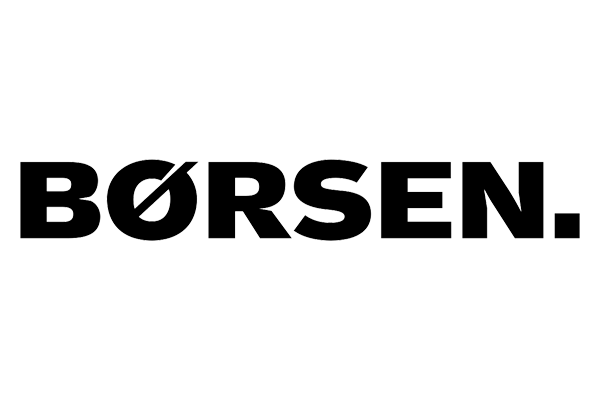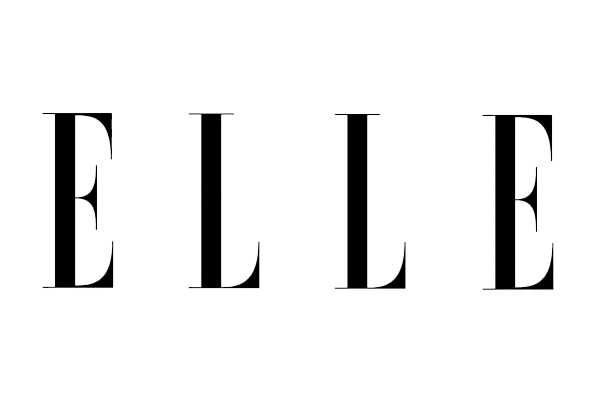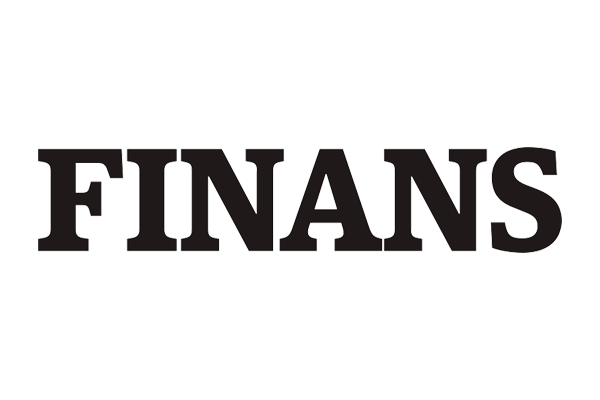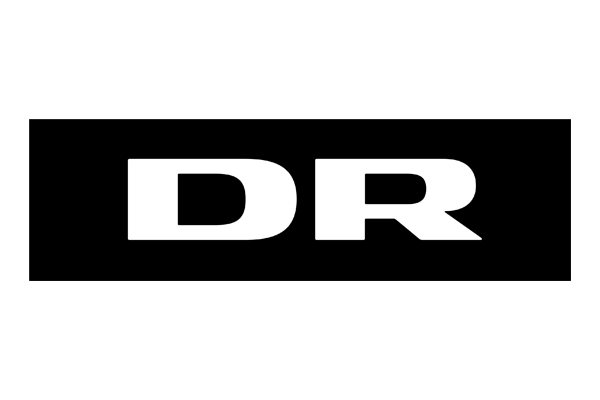 IN 2019 WE HAD A THOUGHT. LET'S MAKE THE WORLD'S GREATEST GUM. IT WAS A JOURNEY. NOT ALWAYS FUN. BUT NOW THERE IS GREAT CHEWING GUM FOR EVERYONE.
FIND US AMONG OTHERS IN