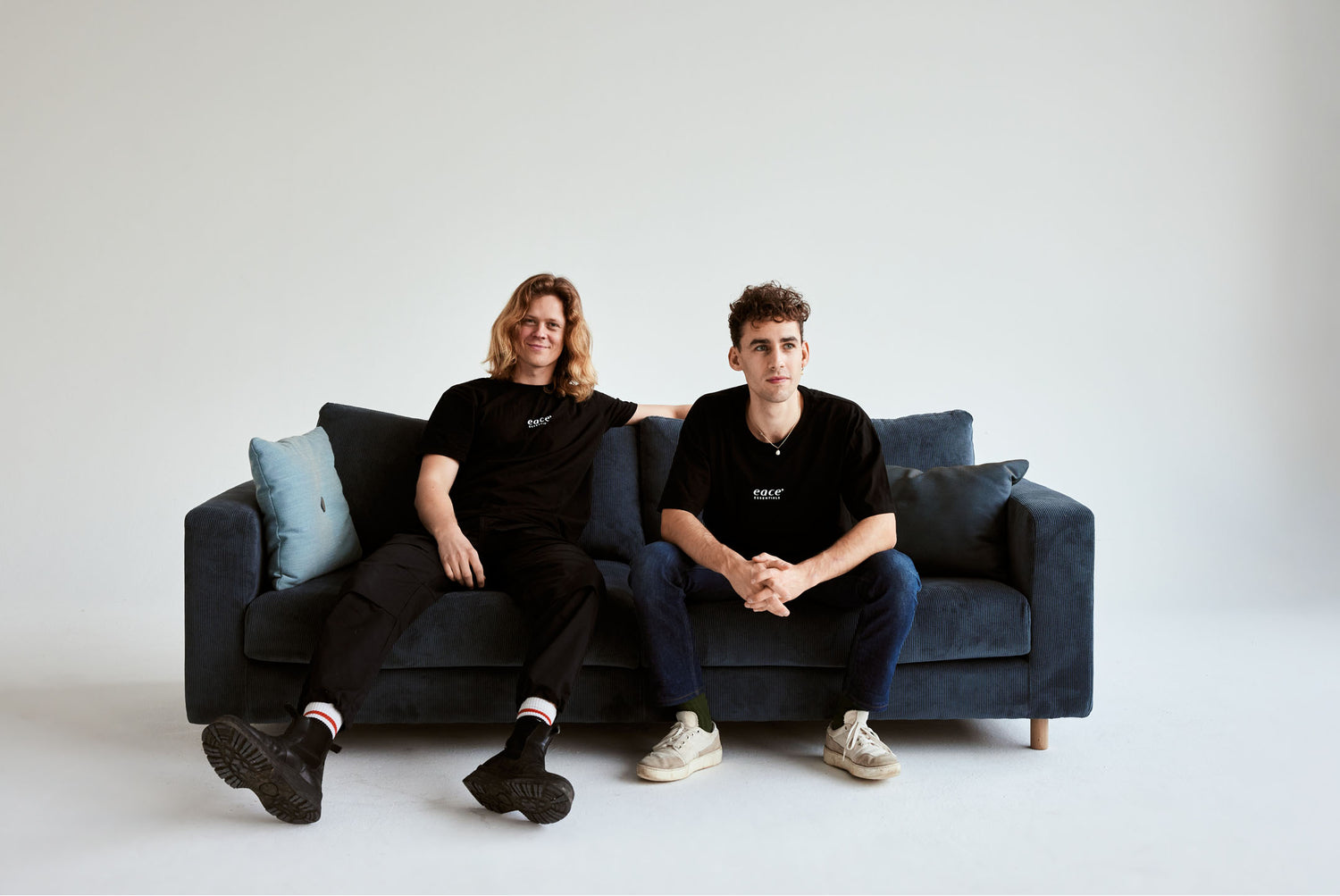 Eace Gum was created in 2019 by Asbjørn & Ziggi
WE LOVE CHEWING GUM AND WE LOVE INNOVATION. THAT'S WHY WE STARTED EACE GUM.
OUR STORY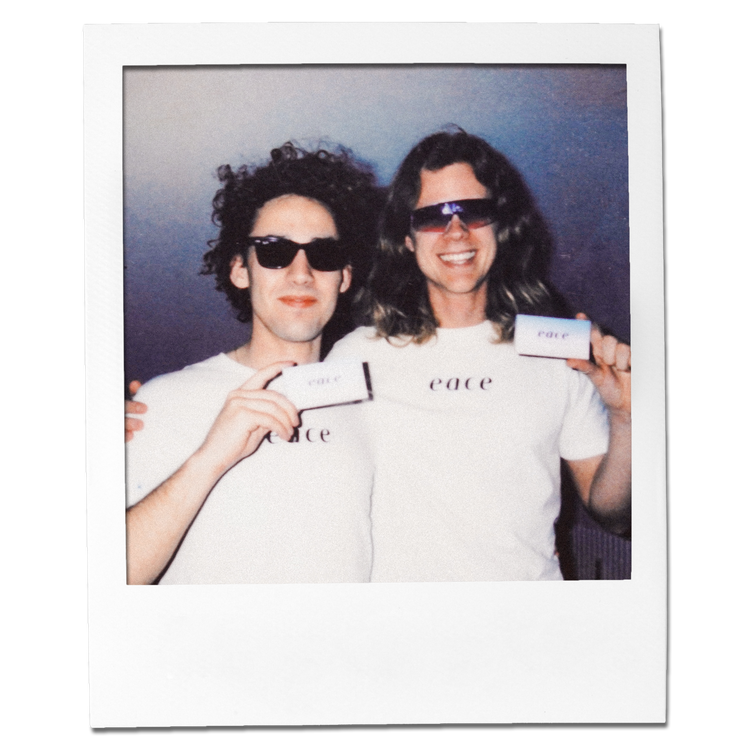 Eace Gum was founded by two young guns in 2019 (Asbjørn & Ziggi). They didn't know much about anything - but had an idea of changing chewing gum as we know it. They wanted to add more innovation in a category that had been standing still in almost 40 years. They wanted to make gum functional.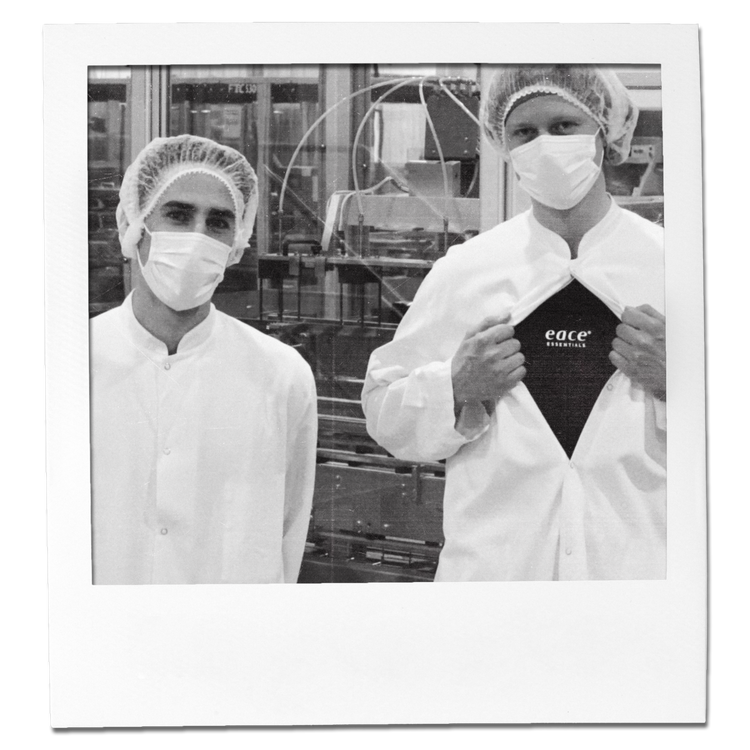 But how do you make chewing gum with functionalities. Yea well. They didn't know that in the beginning either. But after a long research period and negotiation they partnered up with a Danish pharma-factory with the right skillset to make chewing gum with nutrients.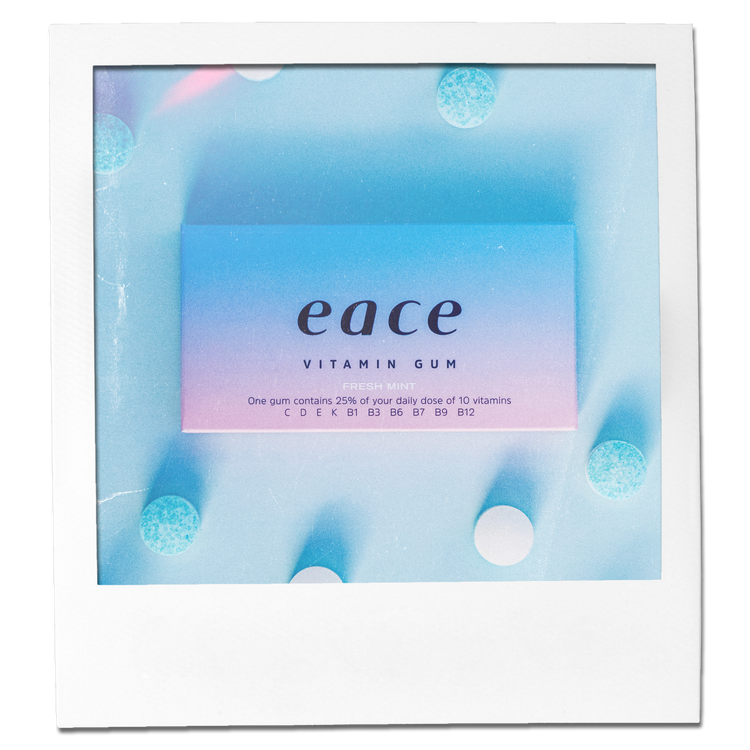 In early 2020, in the middle of the corona pandemic, Eace Gum launched their first product – what we know as Vitamin Boost. At that time, it was a different design as you can see on the picture. It was a rough start, but luckily corona was not forever.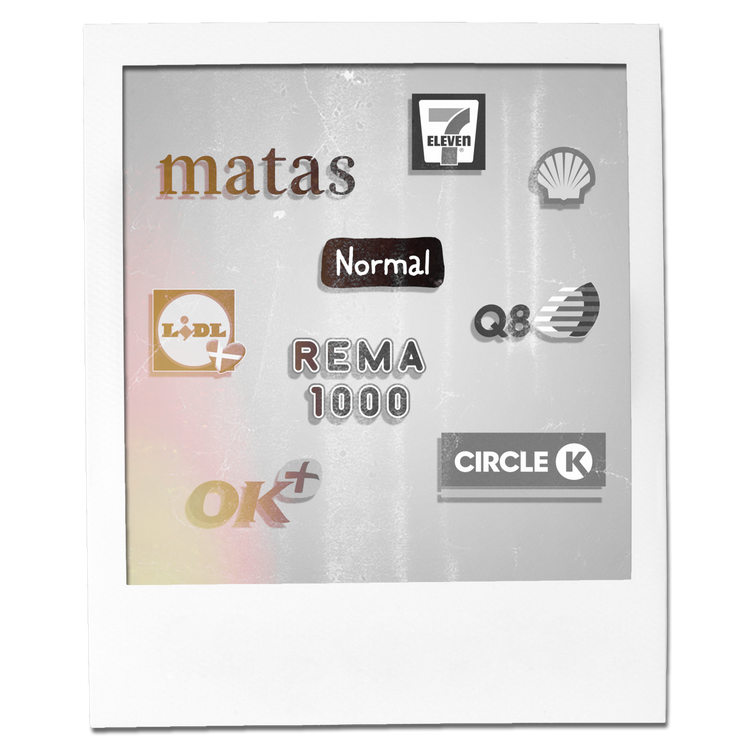 With a launch in 7 Eleven & Matas in early 2020, many other chains wanted to join the party in early 2021 and Eace Gum began to sell in the United Arab Emirates as well. Today Eace Gum has partnerships with more than 3.000 stores in 4 countries.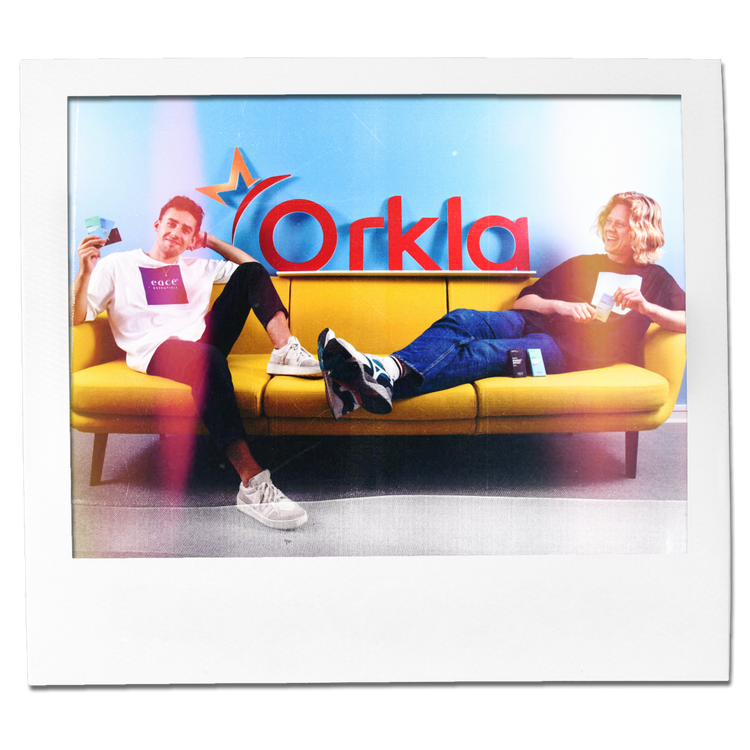 ORKLA JOINED THE SHOW
2021
In 2021 another big milestone was materialized. Scandinavia's biggest distributor of brands, Orkla, had spotted Eace Gum. After a good and long dialogue, a dream-partnership was a reality. Orkla bought 30% of Eace Gum and became a minority investor in the company.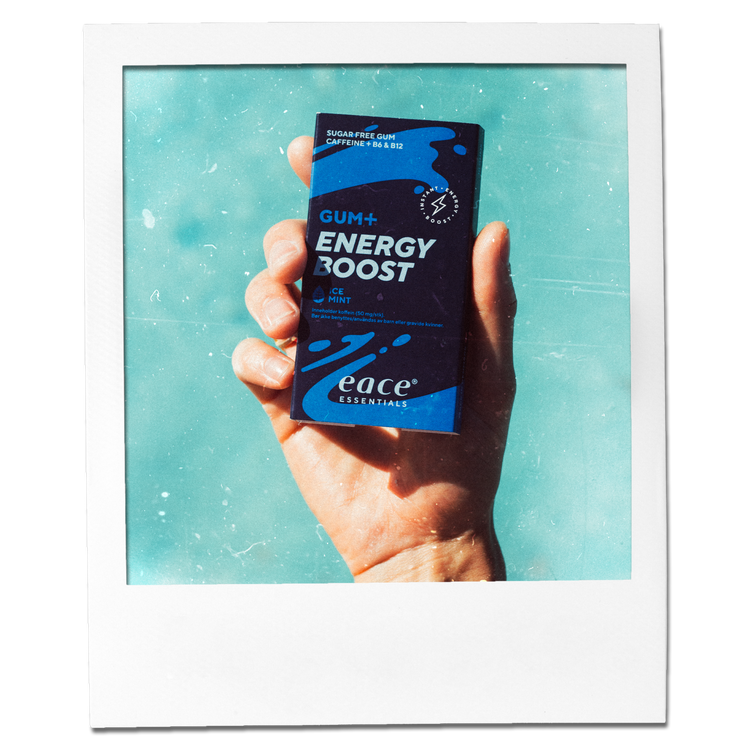 In late 2021, Eace Gum's second product Energy Boost was introduced, and quickly became a favorite by the Danish consumers.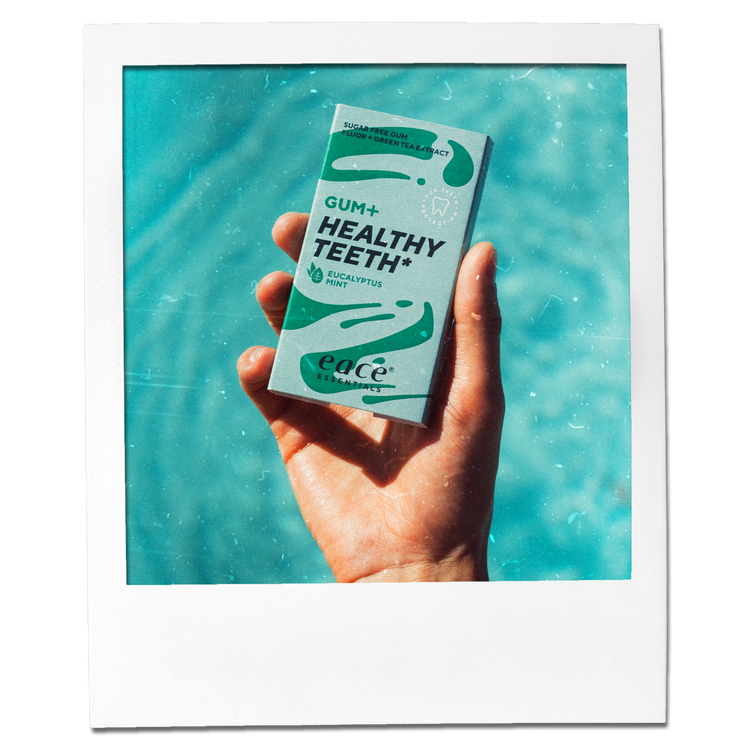 In the beginning of 2022 Eace Gum's third product launched – namely the all-time greatest kissing chewing gum - Healthy Teeth.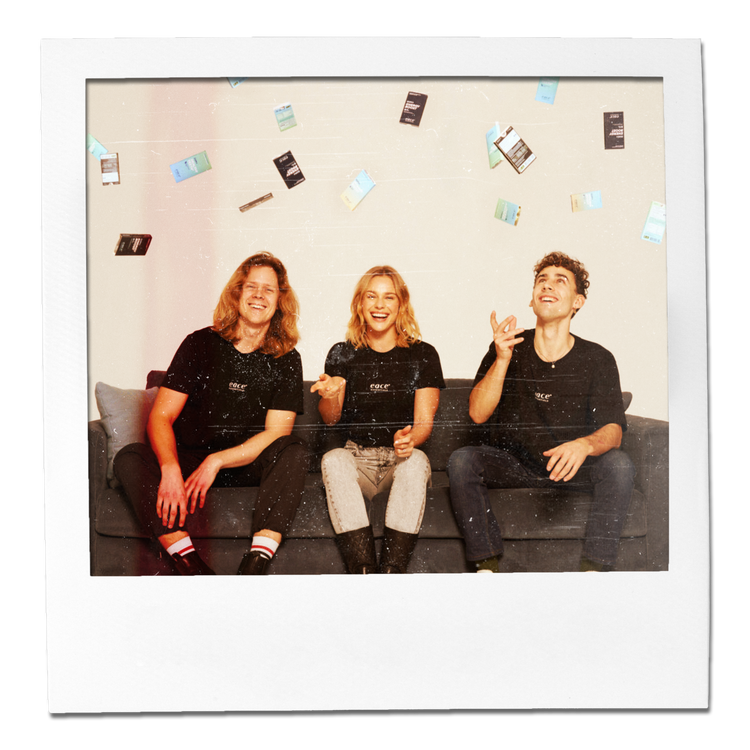 Pernille Blume became ambassador of Eace Gum, and her beautiful bright smile was the front of the Eace Gum campaigns in 2022.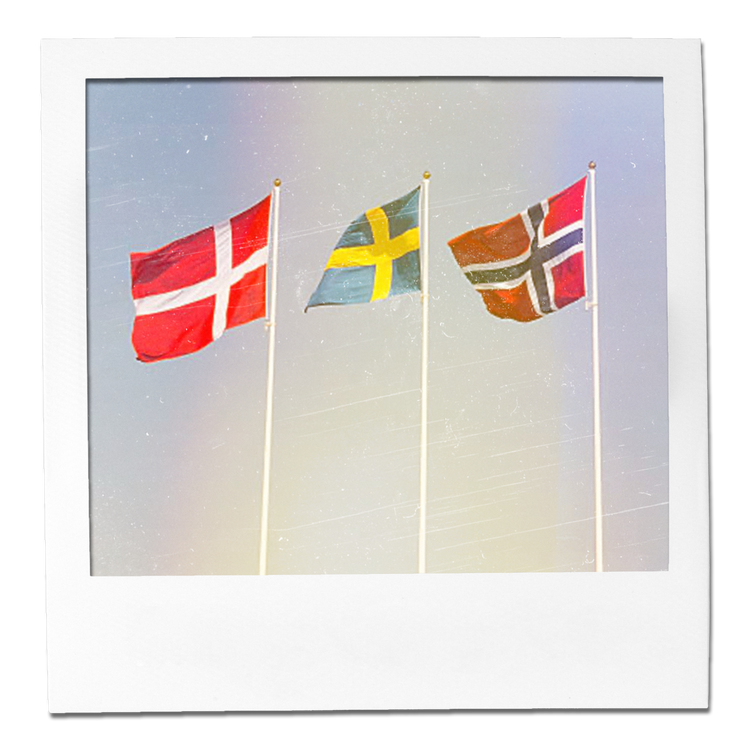 LAUNCH IN NOWAY & SWEDEN
2022
Eace Gum launched on two new markets so that the Norwegians and Swedes could taste the greatest gum in the world as well.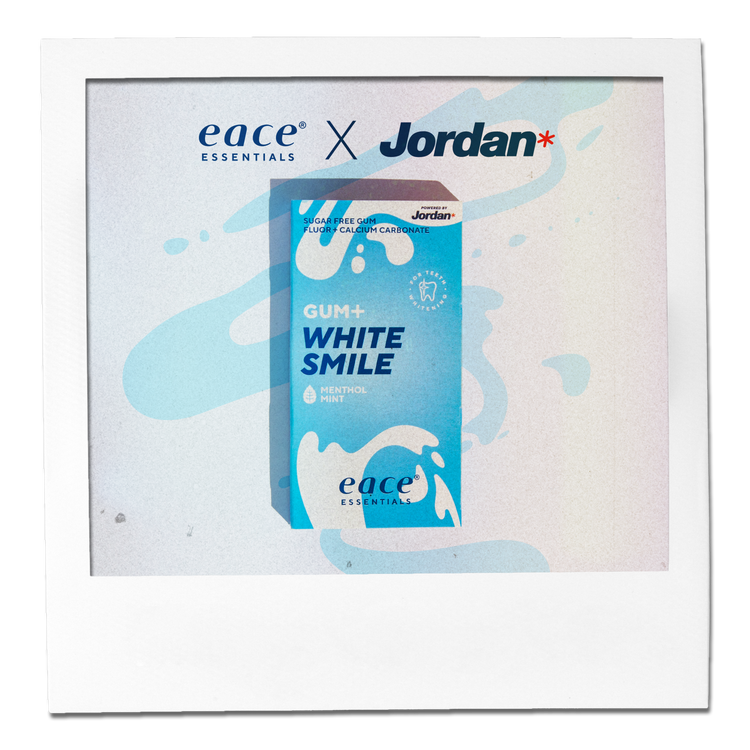 A partnership with one of the greatest oral care companies in the world, Jordan*, resulted in a chewing gum greater than great. Namely the newest member of the family – White Smile.