TYGGEGUMMI ØGER KONCENTRATION OG REDUCERER STRESS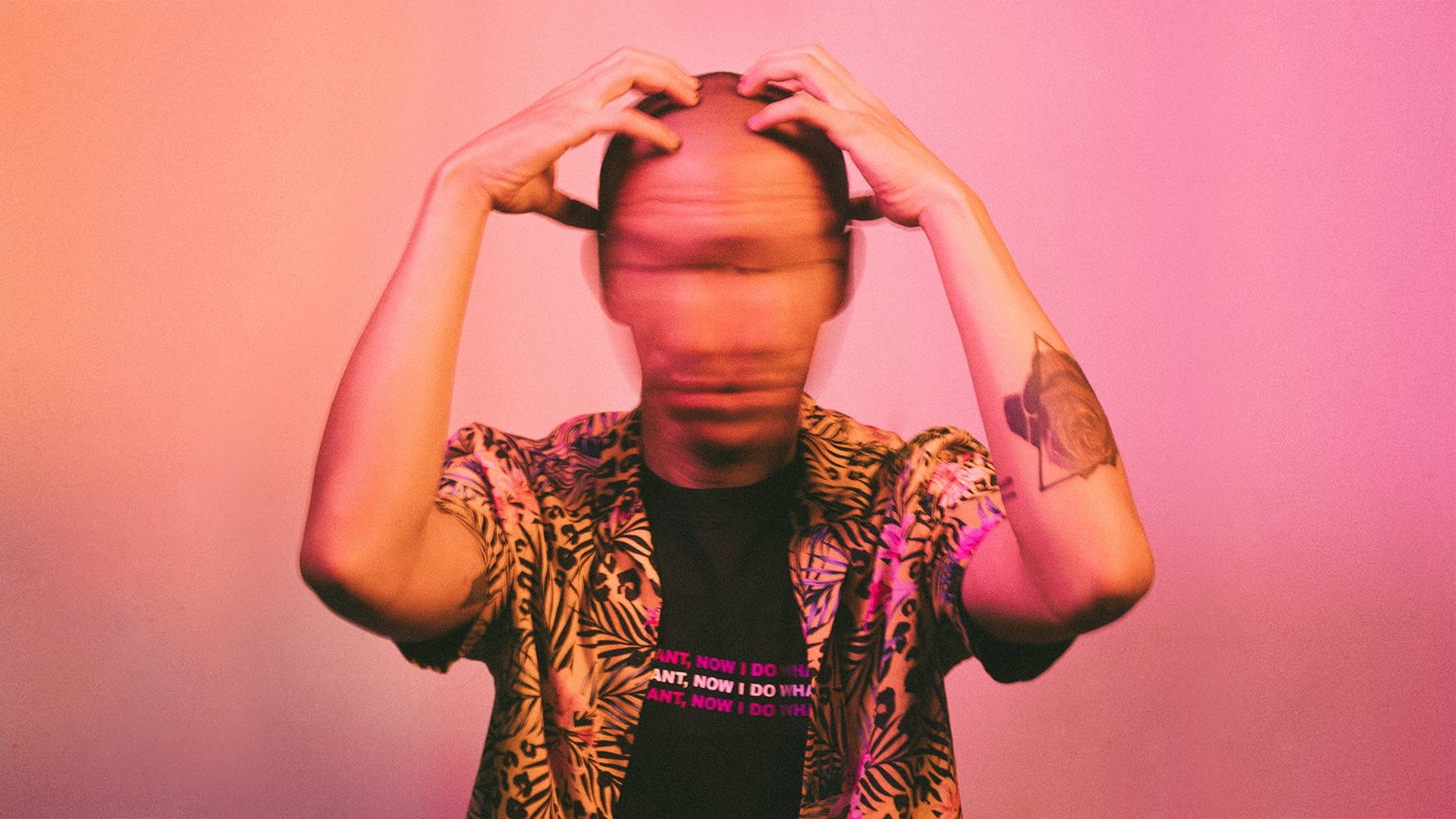 Nu hvor vi nærmer os maj, så skal mange af os snart til eksamener. Flere af os har helt sikkert også fulgt "hockey-stick-modellen", hvor man ikke laver så meget de første par måneder, men til gengæld giver den en ekstra skalle i eksamensperioden. At følge den model øger altid ens stress- og angst niveau, og man ønsker altid, at man havde lavet mere inden eksamensperioden. 
Men hvis du alligevel finder dig i en situation, hvor du i sidste øjeblik skal knokle ekstra meget op til eksamen, så husk tyggegummiet – det perfekte study drug. Tyggegummiet øger nemlig ens koncentration og reducerer derudover også stress.
ØGER KONCENTRATION OG HUKOMMELSE
Flere undersøgelser har viser, at tyggegummi øger mental præstation. Kognitive funktioner såsom koncentration, hukommelse og reaktionstider, blev forbedret, når forsøgspersonerne tyggede tyggegummi. Nogle undersøgelser viste en stigning på 25% og helt op til 40%. Forskerne mener, at dette skyldes en øget blodgennemstrømning til hjernen gennem den fysiske tyggeproces. Dette øger nemlig ilt til hjernen, hvilket yderligere hjælper med at forbedre hukommelsen og andre kognitive funktioner.
REDUCERER STRESS OG ANGST
Tyggegummi kan hjælpe med at reducere nervøsitet, stress og angst og kan til gengæld få dig til at føle dig roligere. Tyggegummi  kan være en god erstatning for dårlige vaner, såsom rystende hænder og ben eller at bide i negle eller, når du føler dig stresset. Dette bakkes op af undersøgelser, der viser, at tyggegummi bidrog til at reducere stresshormonet, kortisol, hos mange forsøgspersoner.
Kilder:
Allen, A. P., & Smith, A. P. (2015). Chewing gum: cognitive performance, mood, well-being, and associated physiology. BioMed research international, 2015, 654806.
https://doi.org/10.1155/2015/654806
Scholey, A., Haskell, C., Robertson, B., Kennedy, D., Milne, A., & Wetherell, M. (2009). Chewing gum alleviates negative mood and reduces cortisol during acute laboratory psychological stress. Physiology & Behavior, 97(3-4), 304–312.
https://doi.org/10.1016/j.physbeh.2009.02.028